You are here
Lebanon 2006 - Never To Be Forgotten
Dear Grim Reaper :)...at first, I wanted to say that you are wrong about why you thought I might be depressed. Lebanon 2006 is the reason I started blogging. The ones alive to suffer keep me going. I am not nearly as depressed as I am angry. But you made a good point, Grim. So I will concentrate on more positive pictures in the future.
Crimes of Zion...thank you for that spiritual video. I greatly appreciate the message and your thoughtful and cheerful words.
Joe2...I really like that song/video. Reminds me of high school!! Suddenly I am not so tired and so I put this post together. Thank you for the inspiration!
But I have lost a lot of sleep since late summer '06. Perhaps I will come back in the spring - if not sooner.
I appreciate everyone's care and kindness in the comments. It means a lot to me.
Please press play and scroll but don't scroll fast or too fast: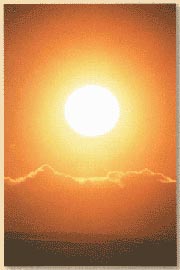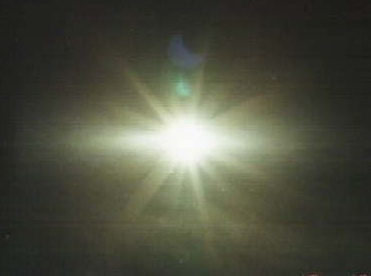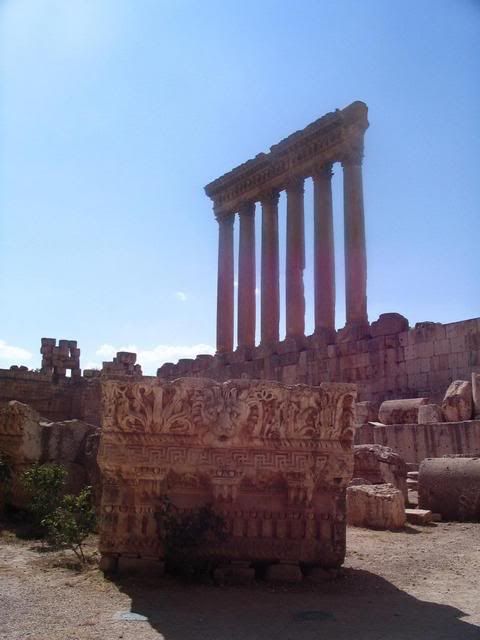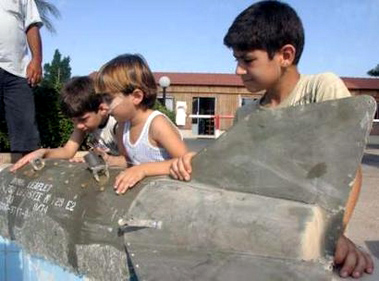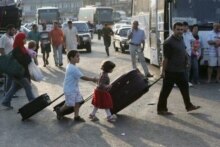 "Hezbollah soldiers saved my son's life and brought him to safety."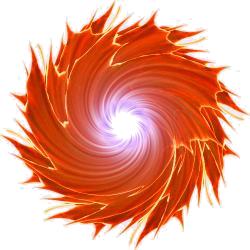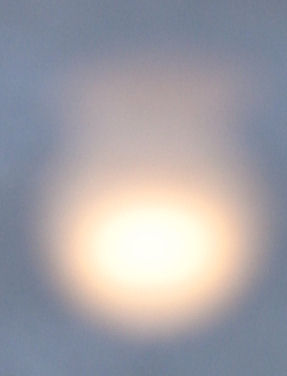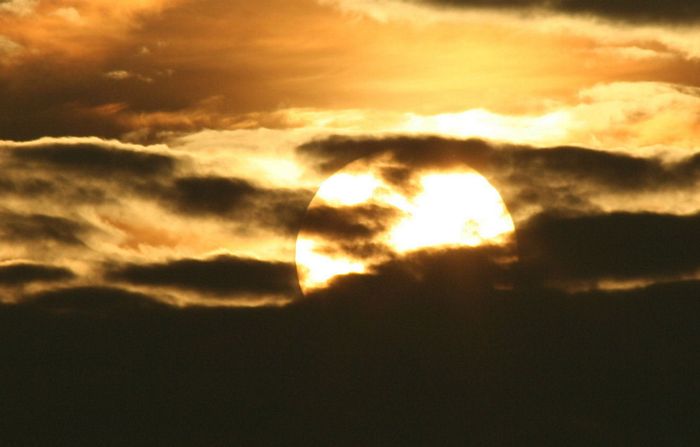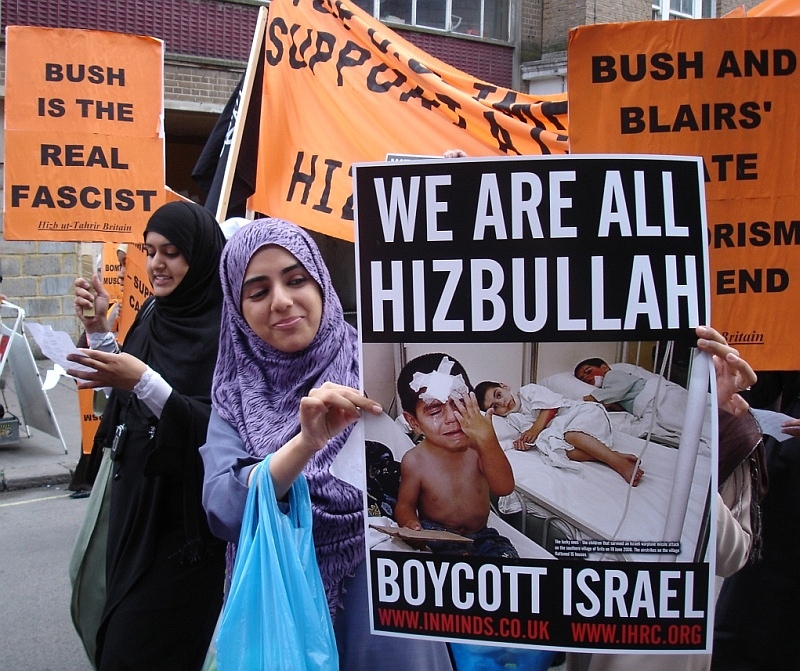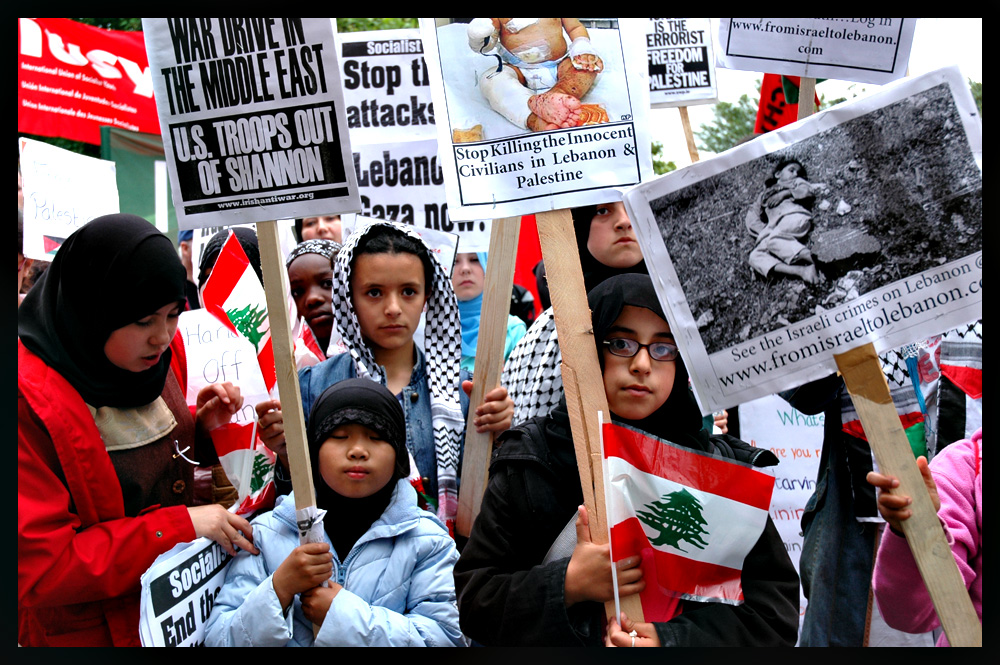 ---------------
http://www.canada.com/windsorstar/news/story.html?id=a8aed3d2-13ae-4665-...
Touched By The Sun
Carly Simon